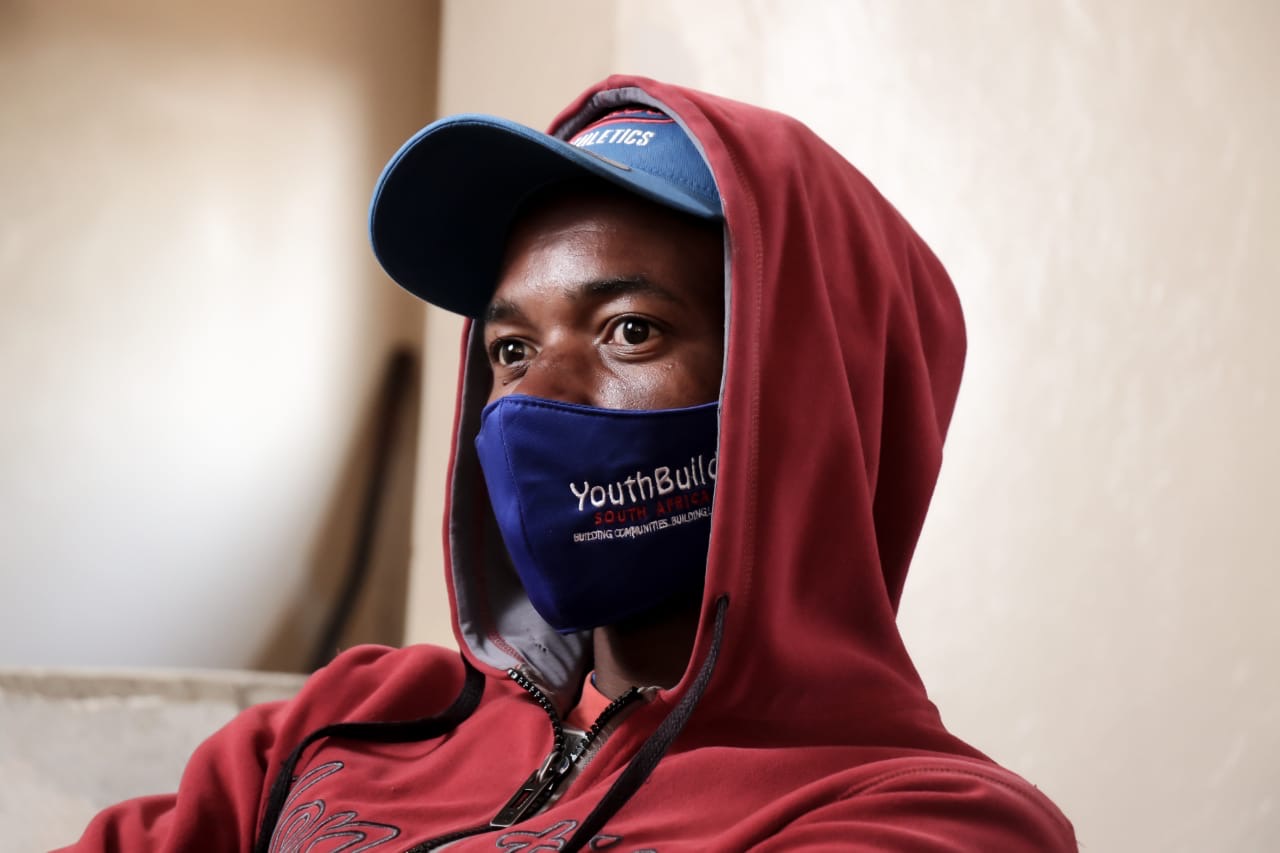 The National Department of Human Settlements in partnership with provinces, metros, local municipalities and sector stakeholders annually implements the Youth Build Projects.
The Youth Build Projects aims to:
• Promote the national youth service through the construction of housing units for vulnerable groups;
• Commemorate 1976 youth uprisings through the actual construction of housing units;
• Promote partnerships with sector stakeholders through corporate volunteering and sponsorship of housing units for the vulnerable groups;
• Promote Green Building through showcasing Innovative Building Technologies (IBTs) in the housing and human settlements environment; and promote the participation of community cooperatives in service delivery and community upliftment.
This year, the Youth Build Project took place in the Free State, Qwaqwa, Monontsha Village. The project was deemed an emergency housing intervention as most profiled beneficiaries are staying in mud houses that are dilapidated with high potential of being destroyed by stormy winds.
The project entailed the construction of 16 housing units to commemorate June 16. This included showcasing 16 Innovative Building Technology houses. The category of beneficiaries include: elderly, women headed households, elderly with disabilities and youth headed households with disabilities.
As part of a build-up programme the NHBRC conducted a five-day Basic Home Building Skills, IBT, and OHS training for youth. This was followed with a 39 Day Bricklaying training which started on the 1st of September 2020 at the Motheo TVET College in Qwa-Qwa. A group of 23 youth have started the training. Another group started roofing training on the 1st of October .The same group was used to assist in building the houses of the 16 beneficiaries once construction has commenced.